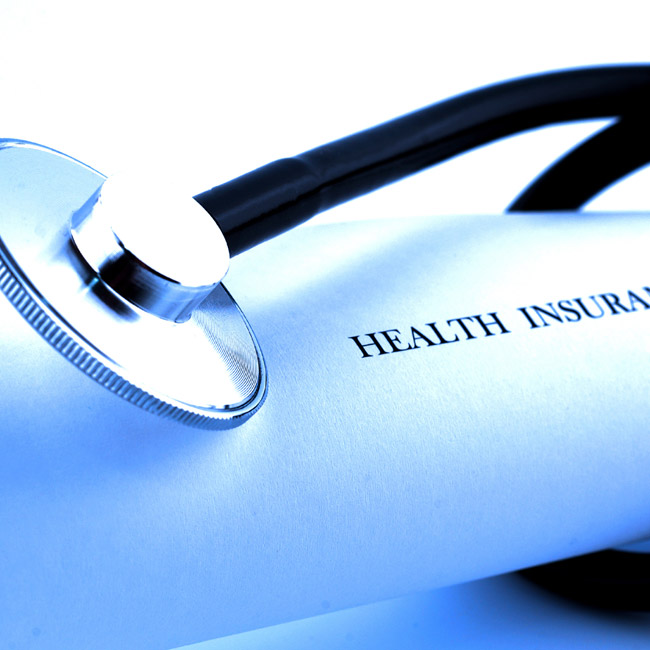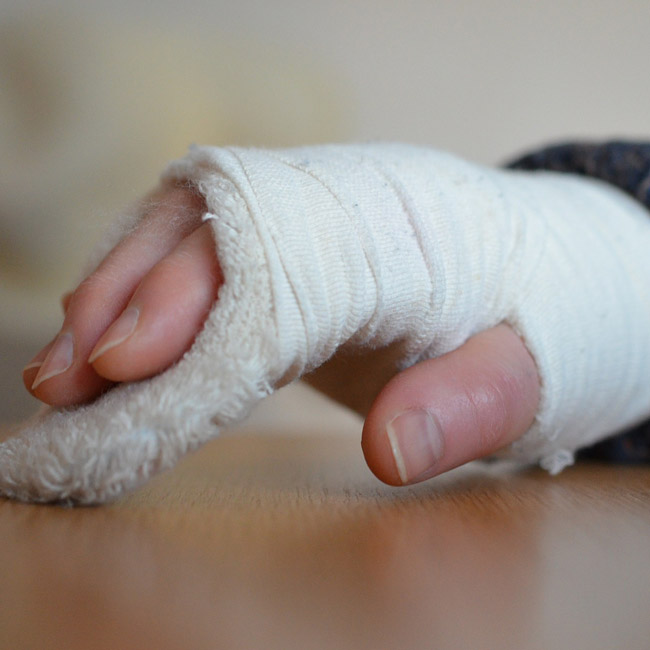 Personal Accident
Personal Accident Safety is designed to protect you from serious and unpredictable injuries
Read More
Check Up / Healthcare
By taking the right health services, screenings and treatments, you are taking measures that increase your chances of living a longer and healthier life.
Read More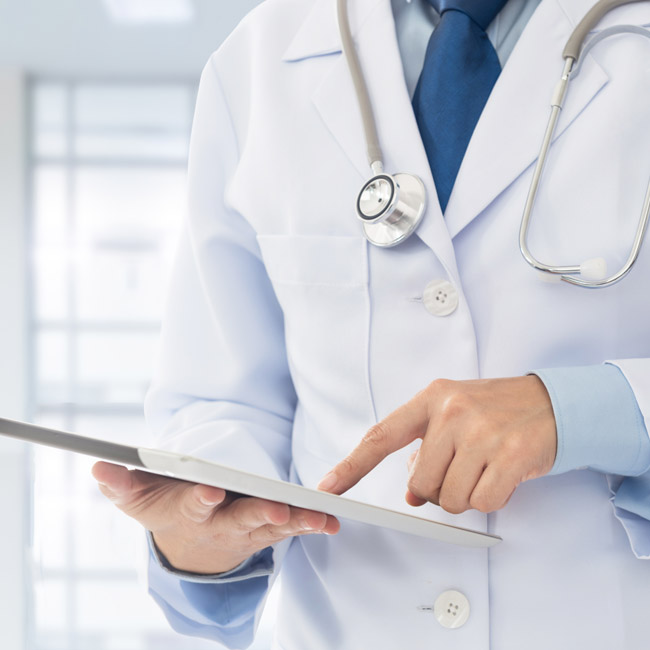 Business Insurance
Insurance for Shop, Office, Hotel, Restaurant, cafe, Factory, Construction
Read more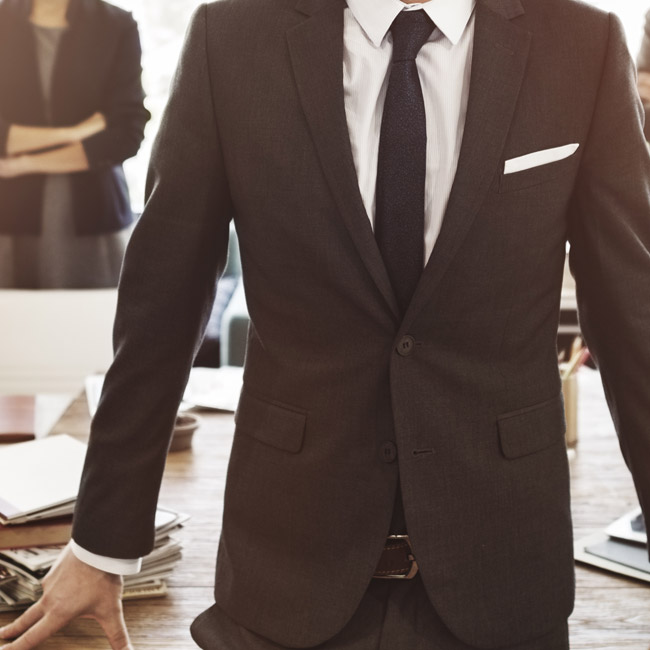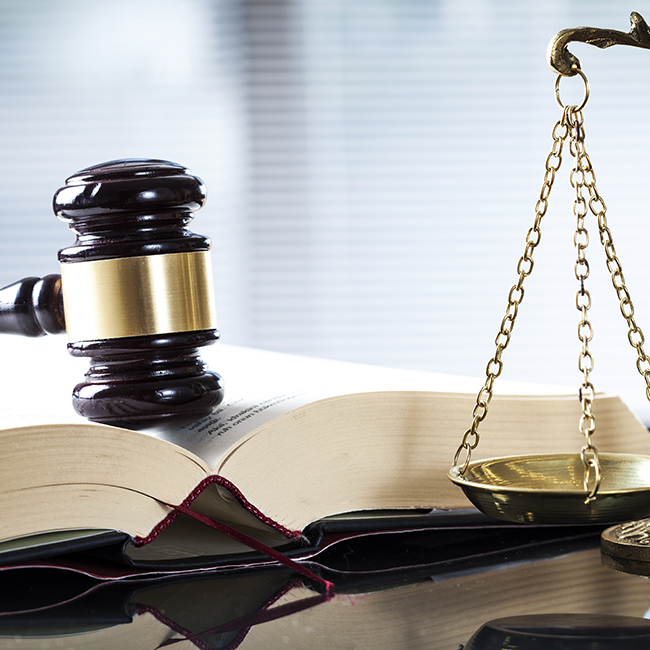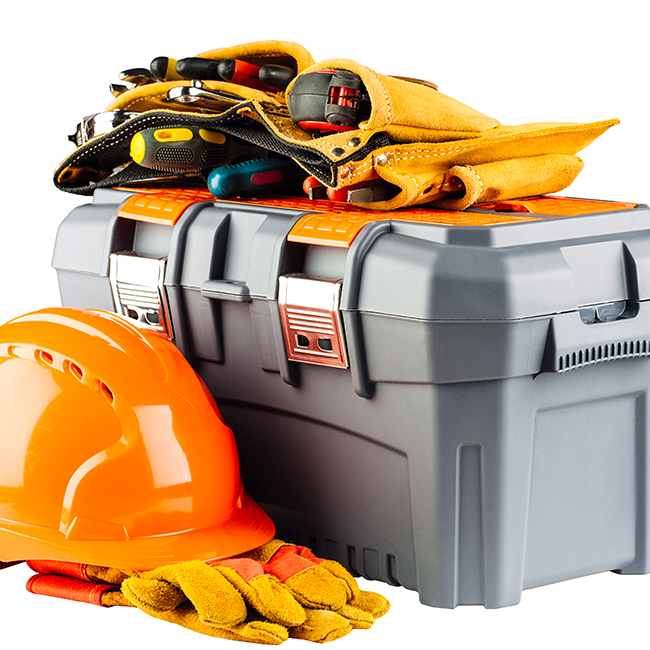 Employer's Liability
In case the employer give employment to only one employee or more than one employee
Read more
Administration Committees
Fire, Lightning, and Earthquake covers are required by law when it comes to communal areas. Together with a  Public Liability policy Administration Committee can have total peace of mind.
Read more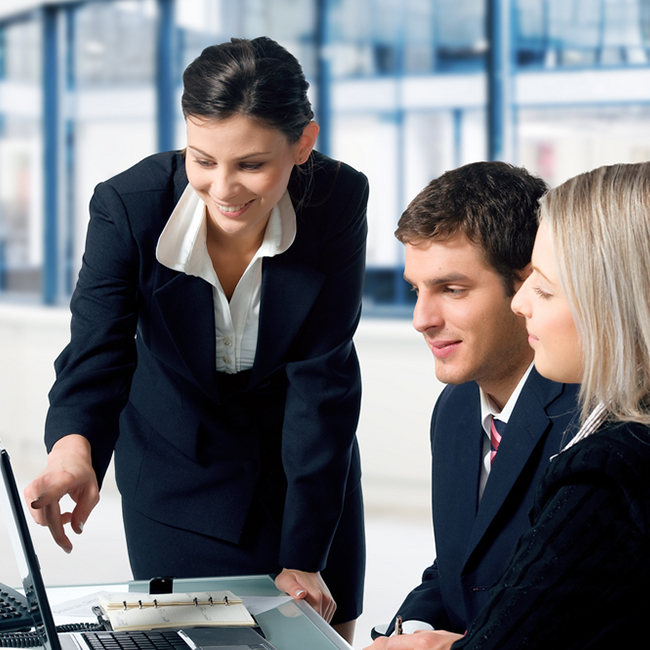 Life Protection / Investment / Pension / Child
In addition to providing income to cover everyday living expenses, your family needs insurance to cover any outstanding debts, like the mortgage, credit cards and car loans.
Read more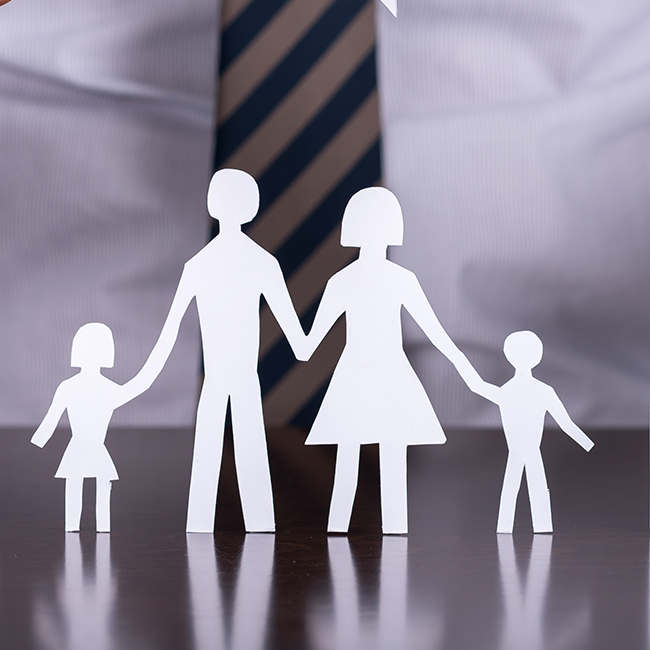 SoEasy Insurance
Soeasyinsurance.com was established in 2010 and is a company under the Stalagmite Group umbrella. (Anytime Insurance Brokers ltd, Anytime Insurance Agents, sub-agents and consultants ltd, Stalagmite Insurance Agents, sub-agents and consultants ltd and Anytime Health services ltd).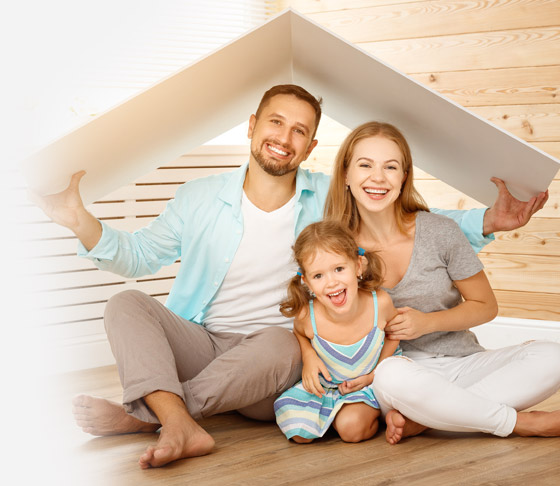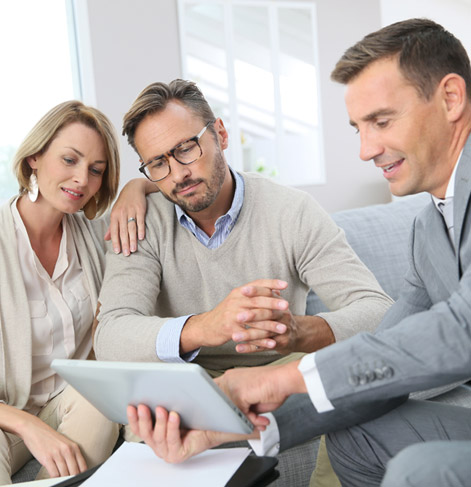 7 Reasons
We compare real-time prices with all the main insurance companies in Cyprus to give you direct the best quote for your motor (car, van, truck, motorbike) property, health, liability insurance.
Οur online quotation system provides you with fast information so you can make the best decision for YOU.
We enable you to obtain insurance without leaving the comfort of your home or office.
We provide you with full service and support for your insurance policies with SoEasyInsurance.com.
We have a 24-hour call center for quotations or emergencies.
SoEasy Insurance has its' offices located in Nicosia, Limassol, Larnaca, and Paphos.
SoEasy Insurance provides insurance cover for all insurable risks in Cyprus.