SoEasy Insurance
Soeasyinsurance.com was established in 2010 and is a company under the Stalagmite Group umbrella. (Anytime Insurance Brokers ltd, Anytime Insurance Agents, sub-agents and consultants ltd, Stalagmite Insurance Agents, sub-agents and consultants ltd and Anytime Health services ltd).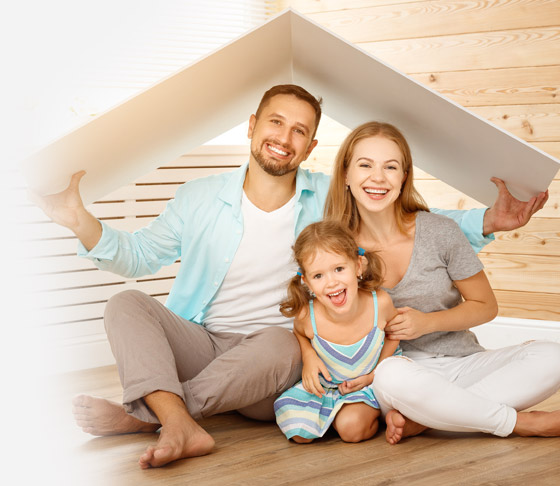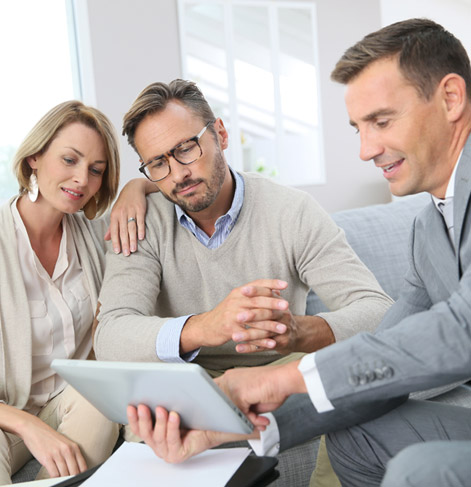 7 Reasons
We compare real-time prices with all the main insurance companies in Cyprus to give you direct the best quote for your motor (car, van, truck, motorbike) property, health, liability insurance.
Οur online quotation system provides you with fast information so you can make the best decision for YOU.
We enable you to obtain insurance without leaving the comfort of your home or office.
We provide you with full service and support for your insurance policies with SoEasyInsurance.com.
We have a 24-hour call center for quotations or emergencies.
SoEasy Insurance has its' offices located in Nicosia, Limassol, Larnaca, and Paphos.
SoEasy Insurance provides insurance cover for all insurable risks in Cyprus.