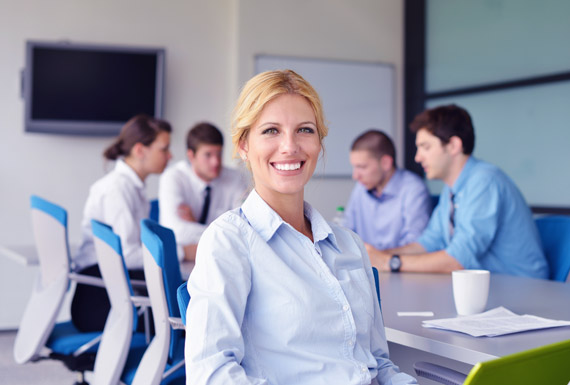 SoEasyInsurance.com was established in 2010 and is a company under the Stalagmite Group umbrella. (Anytime Insurance Brokers Ltd, Anytime Insurance Agents, sub-agents and consultants Ltd, Stalagmite Insurance Agents, sub-agents and consultants ltd and Anytime Health services ltd). The website was created to meet the high demand for identifying and buying the best insurance online for cars, home, and other risks. We are agents of most Cypriot and various European Insurance Companies.
At SoEasy Insurance we are dedicated to structure insurance solutions that provide quality protection which is value for money. We wish to establish and maintain a successful relationship with our clients, our employees, and underwriters, keeping in view their goals to grow in a steady and sustainable manner. Success at our end is measured by our clients choosing us because of their belief in our ability to meet or exceed their expectations as on price, service, and claims settlement.
Our mission is to simplify the whole process of comparing online insurance premiums and being able to secure the best rate available in the market at the time
Regardless of how large we are or what position we hold certain values that hold us together wherever we are and whatever we do. We are all passionate about our values and share them with others.
Our values are as under:
Committed: To all stakeholders – clients, employees, associates, and shareholders.
Evolving: Reinventing ourselves to keep meeting today's ever-changing environment.
Humility: while dealing externally or internally.
Compliant: Both morally and regulatory.
Our products are specially made to respond to the individual needs of our clients while our services are highly personalized, friendly and above all reliable. With offices in Limassol, Nicosia, Larnaca, and Paphos, we are always close at hand for all our customers.
We offer insurance products that cover virtually all insurable risks in Cyprus and at competitive prices.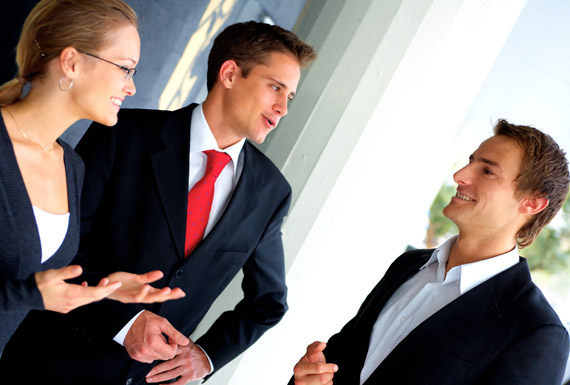 We specialize on the following types of insurance: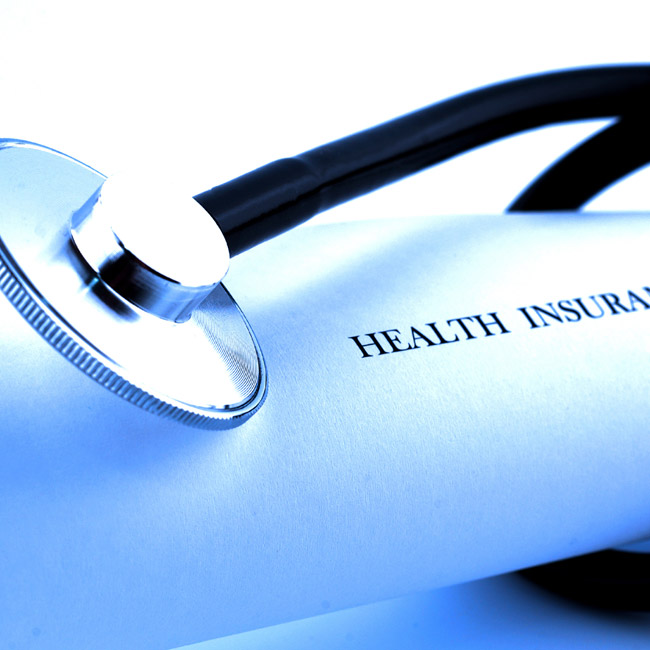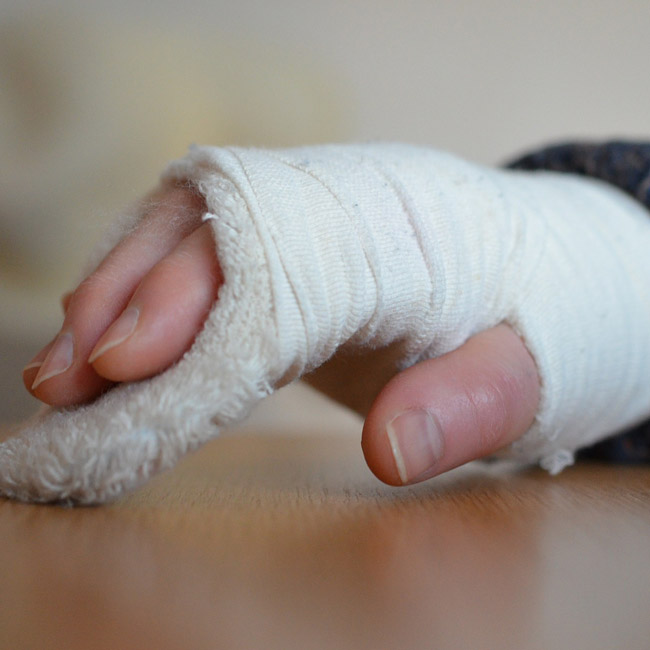 Personal Accident
Personal Accident Insurance is designed to protect you from serious and unexpected injury
Read more
Check up / Healthcare
By getting the right health services, screenings, and treatments, you are taking steps that help your chances of living a longer and healthier life.
Read more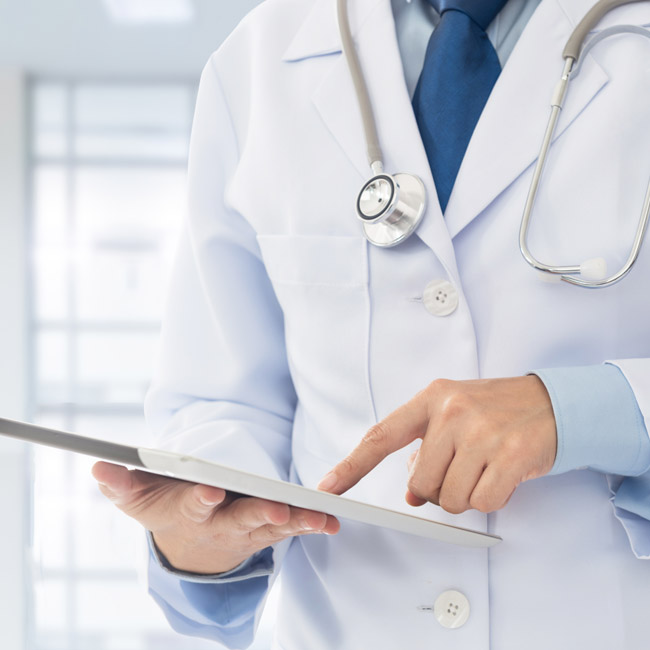 Business Insurance
Insurance for Shop, Office, Hotel, Restaurant, cafe, Factory, Construction
Read more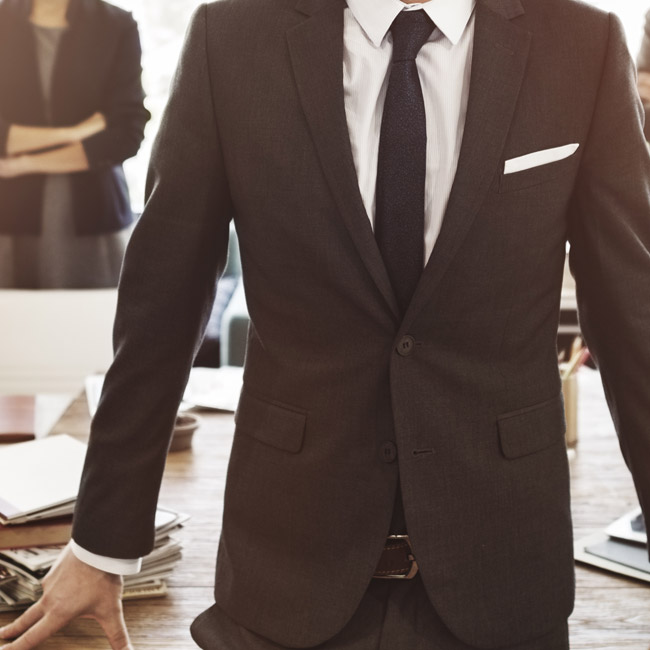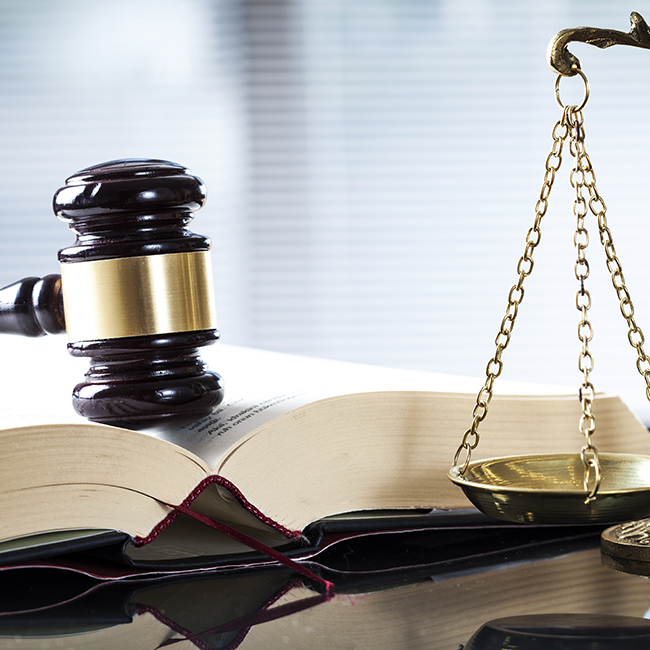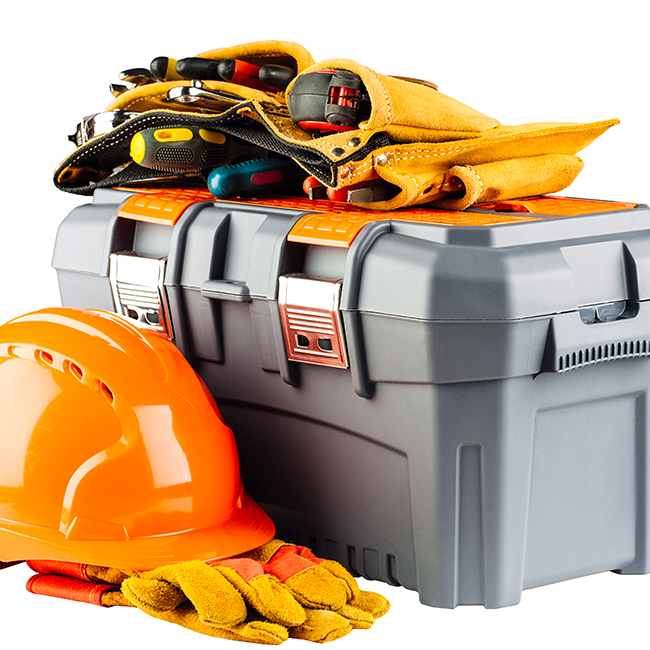 Employers Liability Insurance
In case the employer give employment to only one employee or more than one employee
Read more
Administrative Committees
Fire, Lightning, and Earthquake covers are required by law when it comes to communal areas. Together with a Public Liability policy Administration Committee can have total piece of mind.
Read more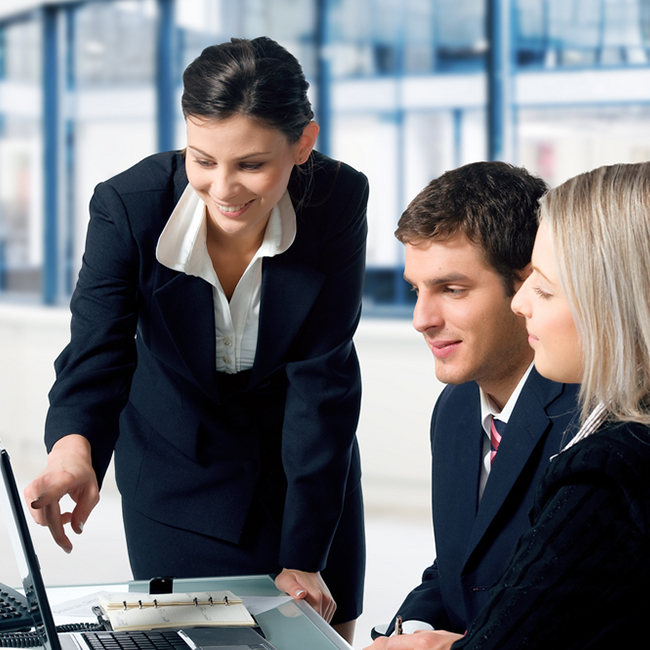 Life Protection / Investing / Pension / Child
In addition to providing income to cover everyday living expenses, your family needs insurance to cover any outstanding debts, like the mortgage, credit cards and car loans.
Read more