One of the most important elements of any business whether new or established is the insurance of the property and business in general.
Business insurance coverage protects businesses from losses due to events that may occur during the normal course of business. Running a business comes with inherent risks: An employee could get injured on the job; a natural disaster could destroy property; or a client could file a suit, alleging a contractual breach.
Top Reasons for buying a business insurance policy….
It's the Law (Employers' Liability Insurance)
You Could Get Sued (Public Liability Insurance)
Keeps Your Business Up and Running (Business Interruption)
Having insurance makes your business look credible
Protects your employees
Covers Acts of God
Guards Human Assets
Helps to attract and retain employees
Because you cannot predict the future
For those and other reasons, it is important to protect your assets and business. One of the best ways to do that is to make sure you and your business are adequately insured.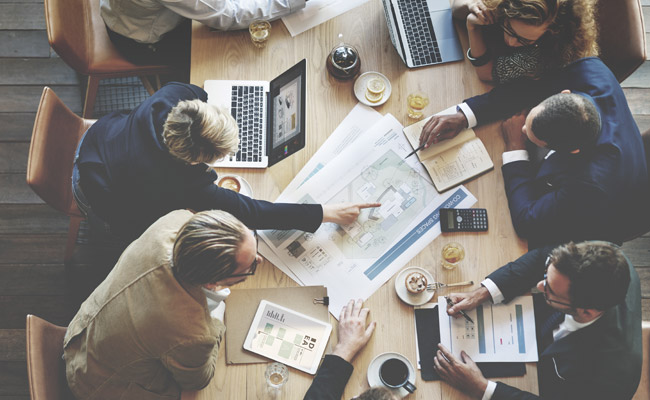 An office has three important aspects, your premises, and equipment, (buildings and contents insurance), your staff and customers (public and employer's liability insurance), protection of outgoing costs should you have to stop trading for a period of time (business interruption insurance).
Office insurance is primarily focused on businesses that are run from a commercial property. Specialists' policies are designed to account for the risks of your specific industry. The basic types of cover we talked about above are standard and/or legal requirements across all offices. They all have premises, products or services, and customers. This makes building the basics of your policy quite straightforward.
Owners of office buildings face risks that can cause substantial damage not only to the office, but also the whole of their business. With Office Insurance, you can minimize the potential financial costs. Risks include fire, flood, theft, explosions and more. Accordingly, the financial cost caused by such incidents are varied – from a theft of office equipment to complete destruction of the entire building.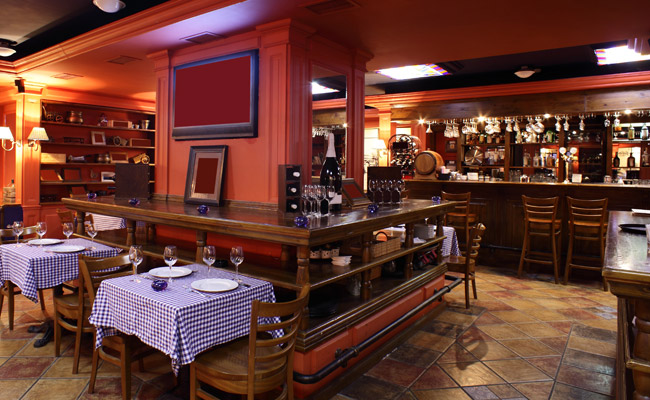 If you run a restaurant, you'll know that it can be a high-risk environment and that accidents can happen from time to time, even with the most stringent health and safety measures in place.
Restaurant Insurance can protect you and your business against myriad problems from broken equipment to liability lawsuits. In addition, this type of insurance could provide various protections for restaurants including general liability insurance, property insurance, loss of income coverage and more. General liability insurance is also an important part of any restaurant insurance plan.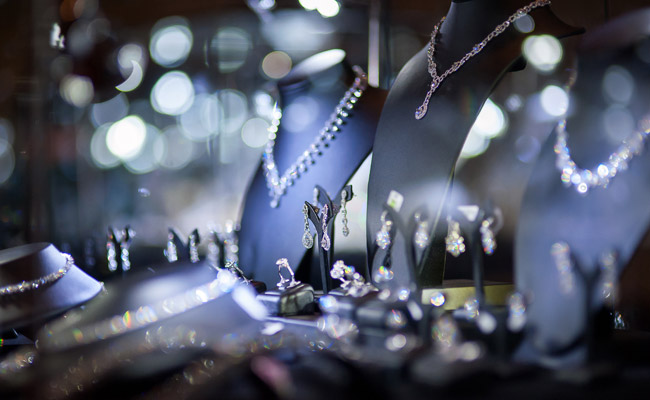 The activity of a commercial enterprise (shop) is subject to certain risks and peril. Shop insurance will help you to be compensated for certain damage that may be caused to your business.
In particular, the insurance covers loss or damage caused by fire, lightning, smoke, earthquake, storm, impact damage from vehicle crashing into the shop, malicious damage, explosion, water or fuel leaks, accidental damage or theft of electronic equipment. Also, insurance may cover the public liability and employer's liability.