Insurance in Cyprus by So Easy Insurance: Get instant Online Insurance Quotes
Online Insurance in Cyprus - Sent Request for an Insurance Quote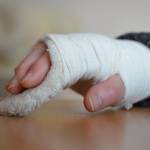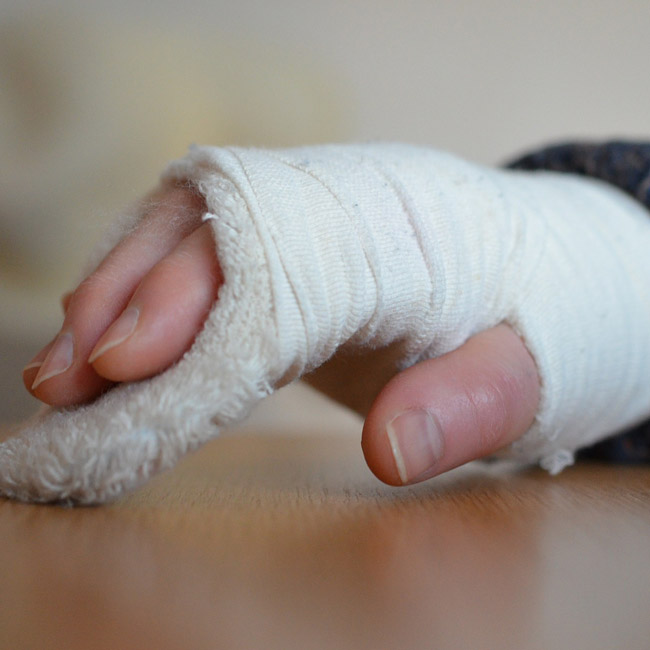 Personal Accident
Accidents happen as a part of life. Personal accident cover is designed to protect you from serious and unexpected injury.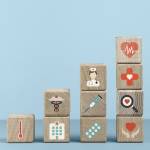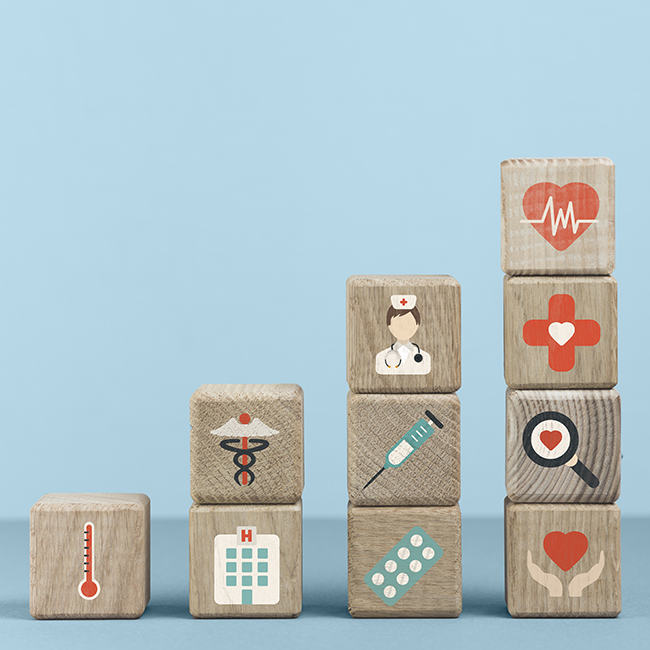 Check Up / Healthcare
By taking the right health screenings and treatments, you are taking measures that increase your chances of living a longer and healthier life.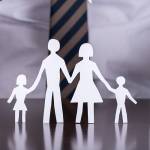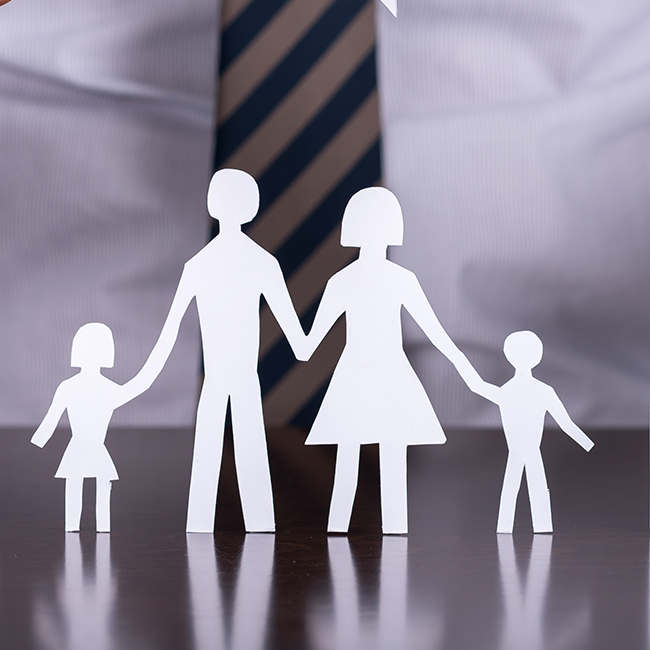 Life Insurance
Life insurance is giving you peace of mind knowing that money would be available to protect your family and estate in a number of ways.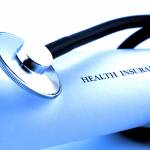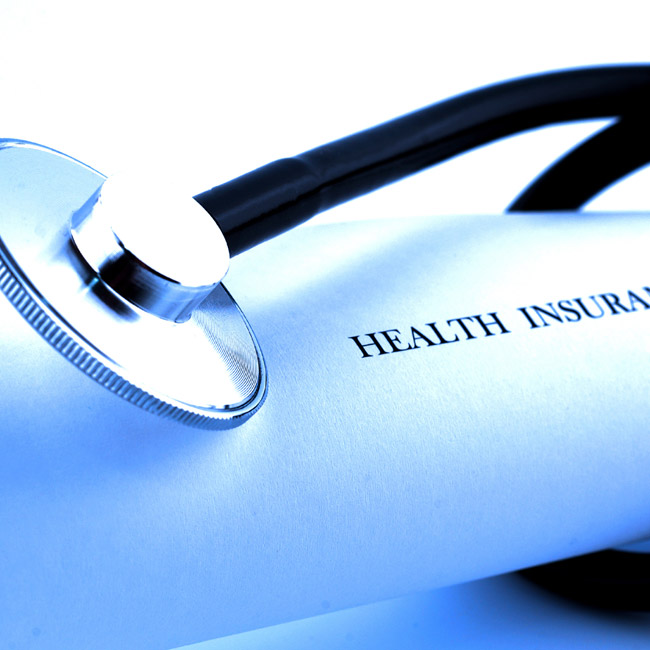 Health / Medical
Health insurance helps you pay for medical treatment. You and your family are financially secured in the event of a serious illness or injury.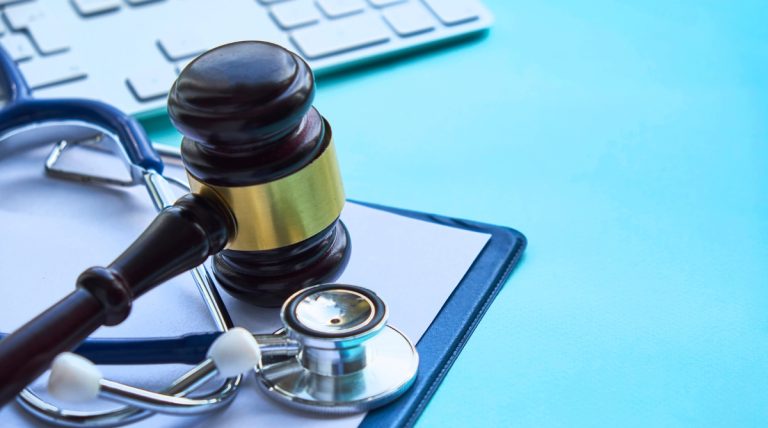 In this article, we will analyse medical negligence and the importance of Professional Liability Insurance, with the help of research
Read More »